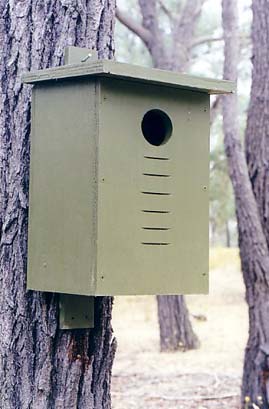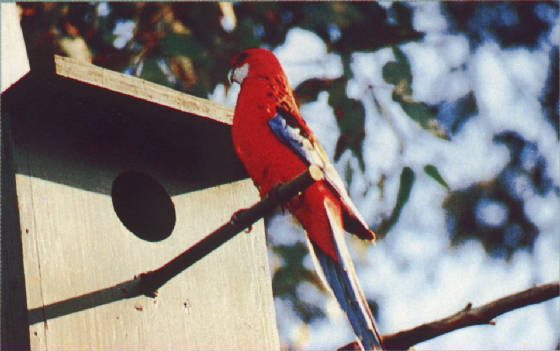 FEMALE ROSELLA AT BOX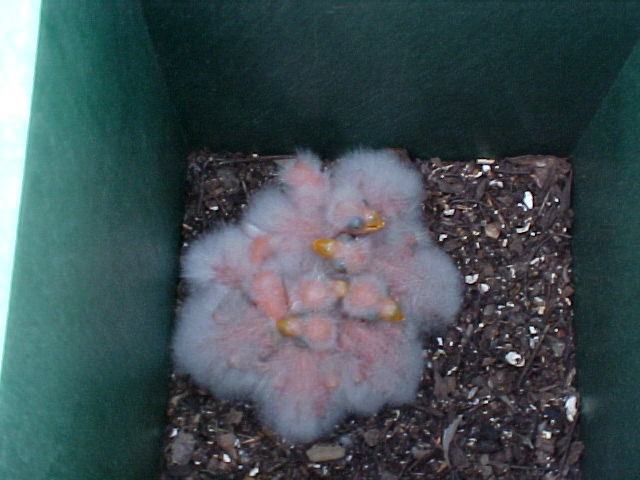 BABY ROSELLAS IN BOX.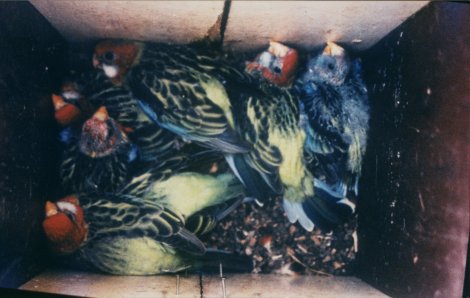 CLUTCH OF ROSELLAS INSIDE BOX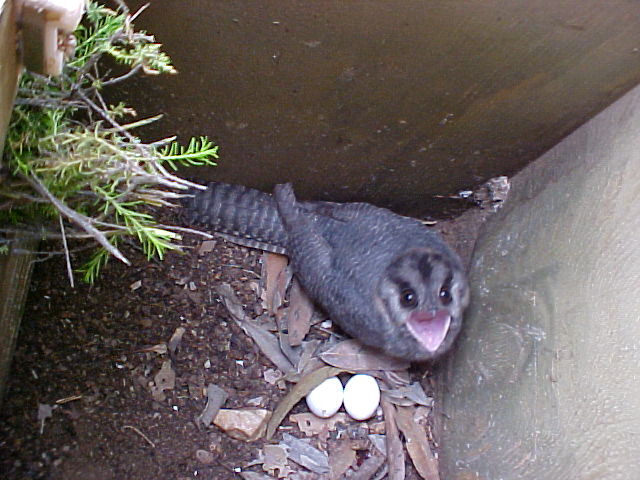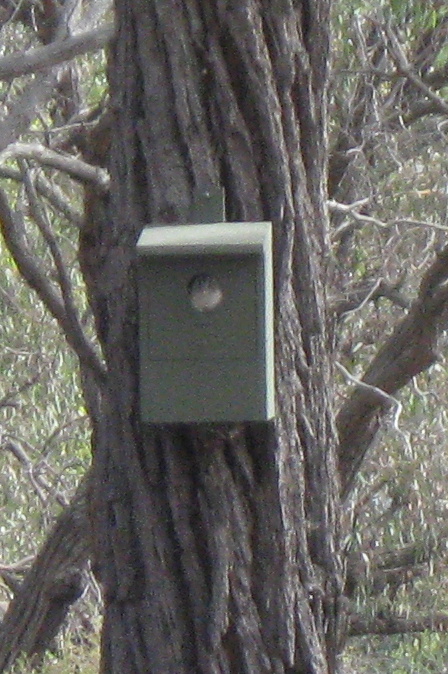 OWLET NIGHTJAR LOOKING OUT OF BOX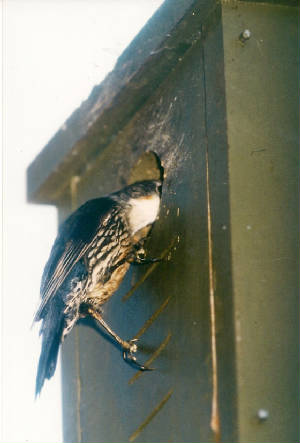 WHITE THROATED TREECREEPER.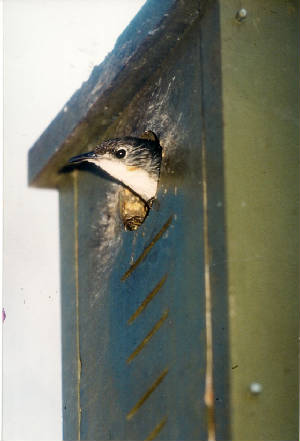 WHITE THROATED TREECREEPER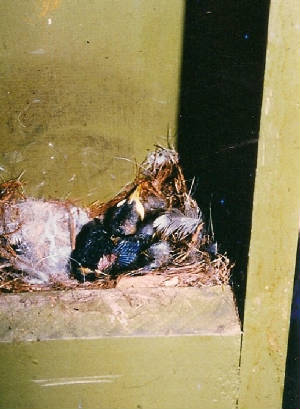 bABY WHITE THROATED TREECREPERS IN NEST BOX
WHITE THROATED TREECREEPER.
CHECK OUT IT'S FEET.
OWLET NIGHTJAR NESTING IN BOX.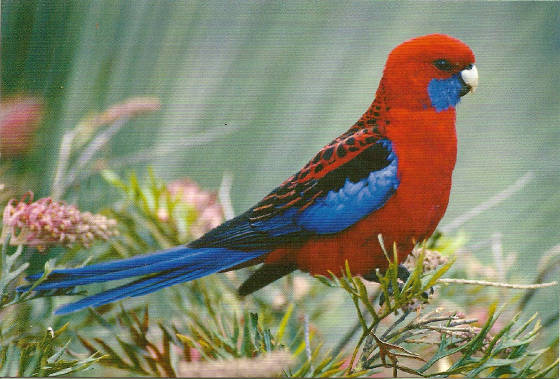 Crimson Rosella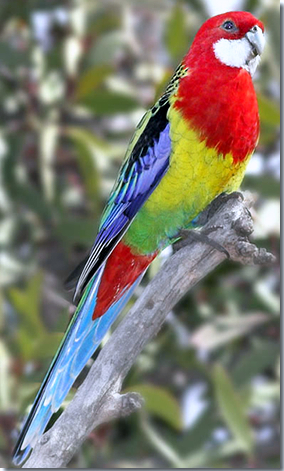 EASTERN ROSELLA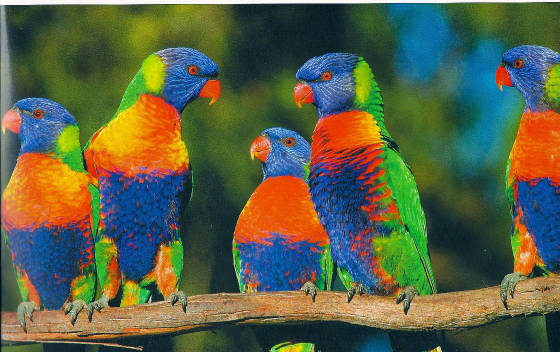 RAINBOW LORIKEETS
RINGTAIL POSSUM.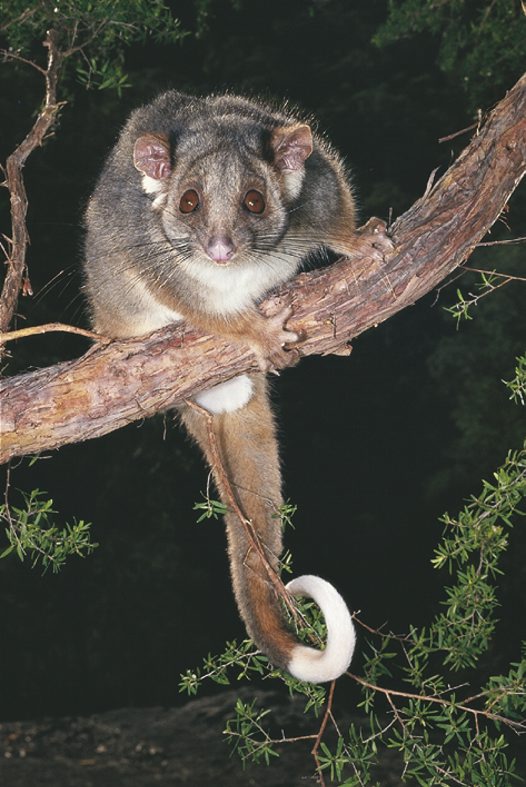 SMALLER THAN BRUSHTAIL. HAS WHITE ON TAIL. SOMETIMES BUILDS A DREY FROM LEAVES & BARK IF NO HOLLOWS
RINGTAIL POSSUM
RINGTAIL POSSUM IN NEST BOX>
THIS TYPE OF BOX IS IDEALLY SUITED TO ROSELLAS BUT CAN ALSO ACCOMMODATE RINGTAIL POSSUMS, AND LORIKEETS THE NEST BOX IS IDENTICAL IN DIMENSIONS TO THE SUGAR GLIDER AND TUAN NEST BOX, ALTHOUGH IT HAS A LARGER ENTRANCE HOLE. IT IS ESSENTIAL THAT AT LEAST 5cm OF NESTING MATERIAL COMPRISED OF POTTING MIX BE PLACED IN THE BOTTOM OF THE NEST BOX.